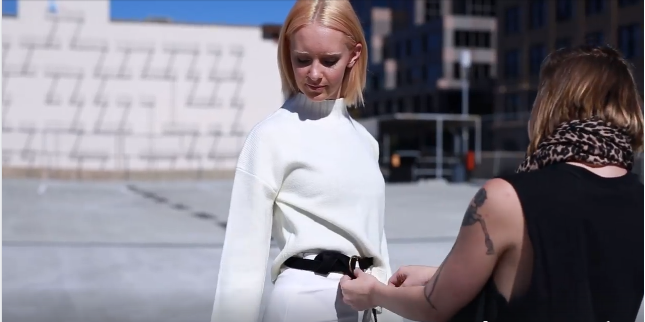 Stuff You Should Know (About Me)

Let me try to keep this brief.

I believe that the quality of your work is directly related to how invested you are in your subject. I have loved fashion and marketing my entire life and never once questioned that this passion would be the center of my contribution to the workforce. From my very first job onward I have worked exclusively in fashion retail environments, taking in product details, styling and merchandising to ensure the success of the business I was working for.
I have spent the last 5 years of my employment working with a small, dedicated team of women running a contemporary clothing store out of Raleigh, NC. During this time I have worn many, many hats and am currently in charge of all content for our eCom store (theartofstyleboutique.com). This includes writing product descriptions, blog posts, copy for brands and photoshoots, and in-store signage.

Cool. But what can you do for me?

With excellent communication skills and an appreciation for details and clarity, I excel in expressing ideas through different mediums. This can include anything from a brand overview to the features of a pocket square. I write clear and concise content that reinforces brand values, increases legitimacy and creates revenue - all in a timely manner.
Contact me & let's discuss your project.